Visit Company
1. Exterior:
Jinjiang City Chaojun Machine Co., Ltd. was established in 1985 as a manufacturer specializing in the production of roll slitting machines and press molding machines. Our factory covers an area of over 6000 square meters in Jinjiang City, a location famous for shoe production in China.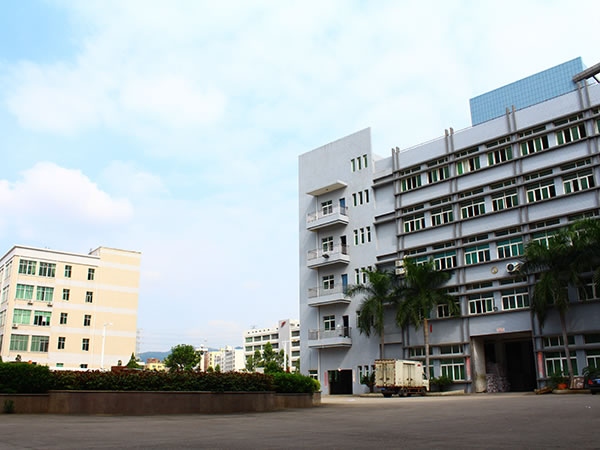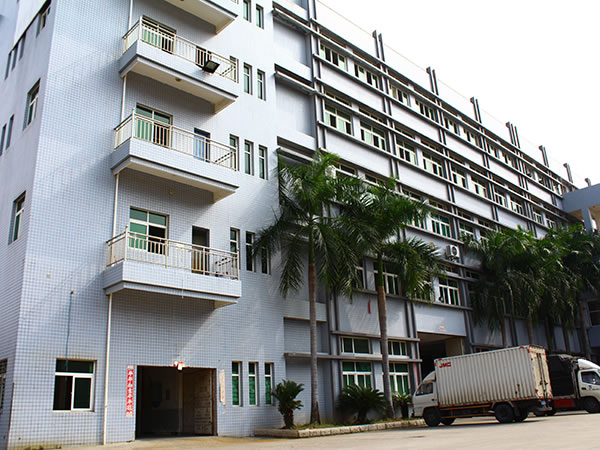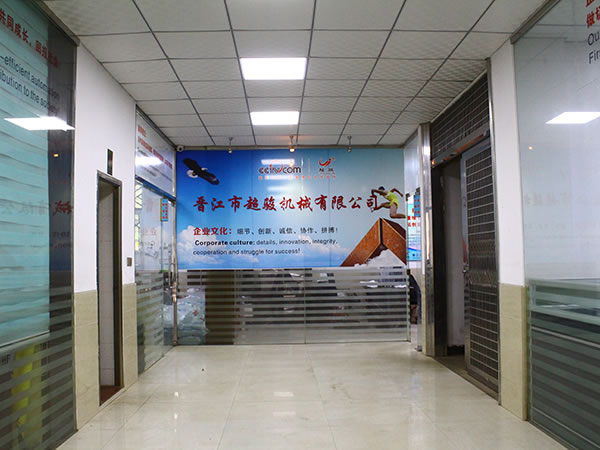 2. Foreign Trade Department:
Every member of our foreign trade team has at least 5 years of experience working in international trade operations. The multi-lingual team has a rich product knowledge and has helped us export our products to Russia, Brazil, Australia, Egypt, India and other countries around the world.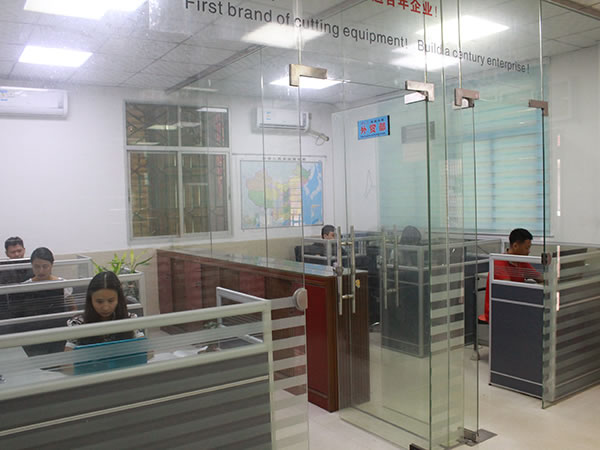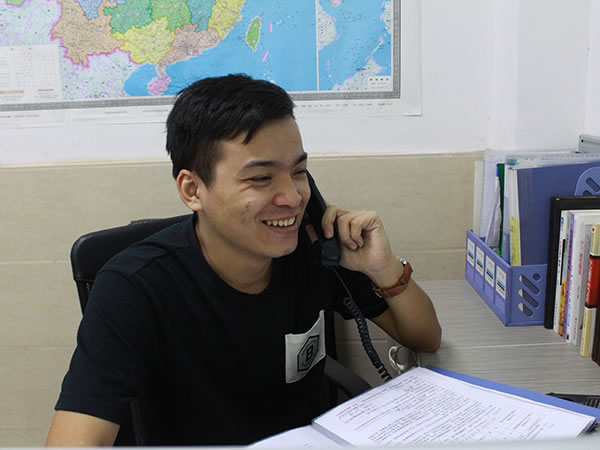 3. Chairman Office
Shiyun Li is our chairman. He is the founder of Chaojun and has been involved in the manufacturing of textile equipment for more than 2 decades.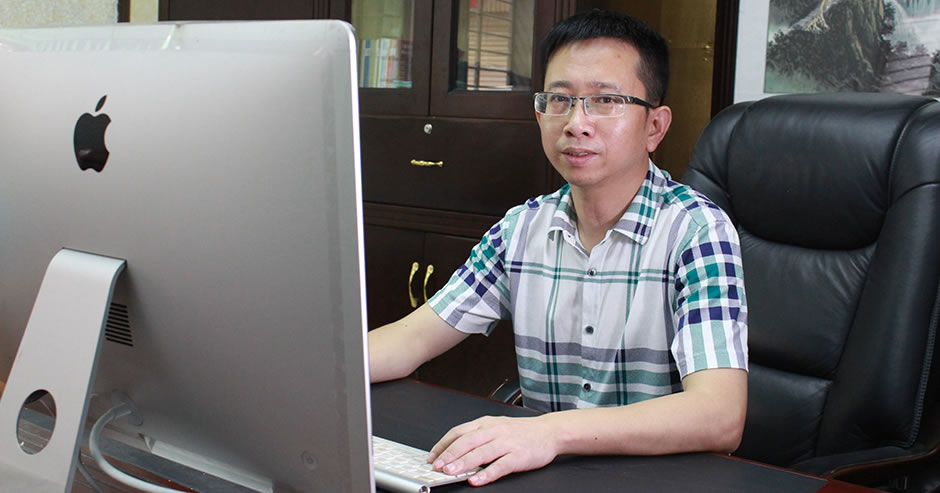 Production and Processing
Machining Workshop
The machining workshop is responsible for fabricating the parts for our equipment. There are six different CNC lathes, including ordinary lathes, drilling machines, milling machines and other advanced production equipment.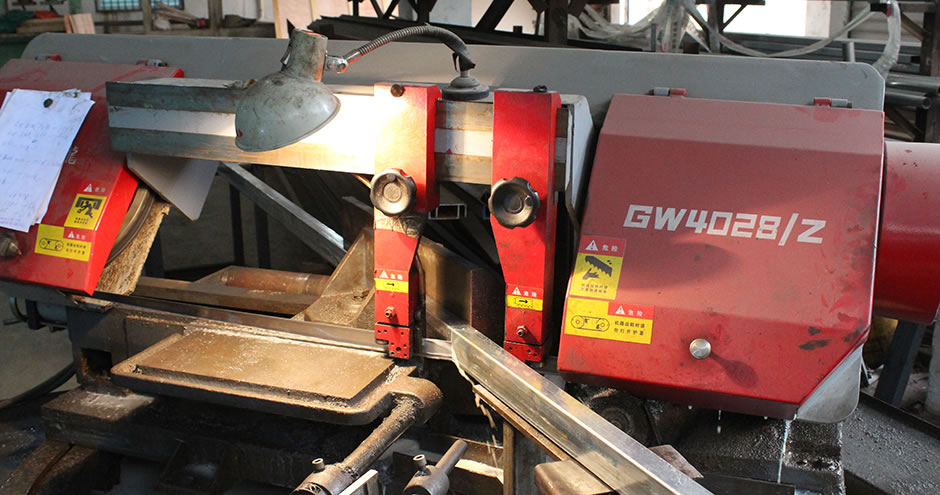 According to the design requirements, the steel is cut by a metal band sawing machine.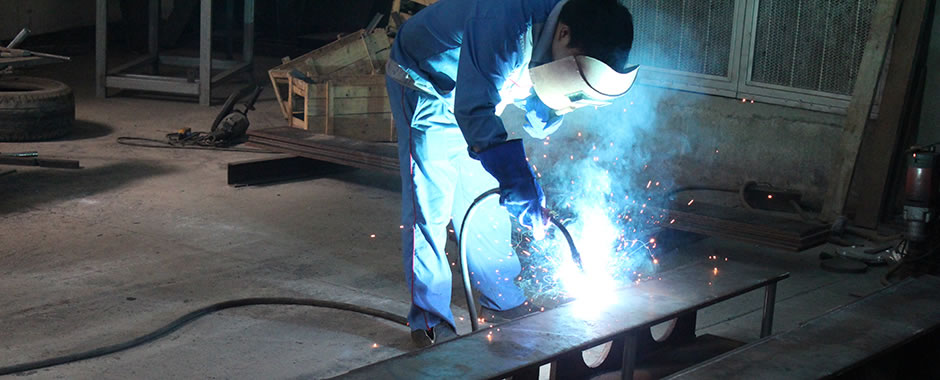 The welder is welding the steel with CO2 arc welding technology. Each of our welders has over 15 years' experience.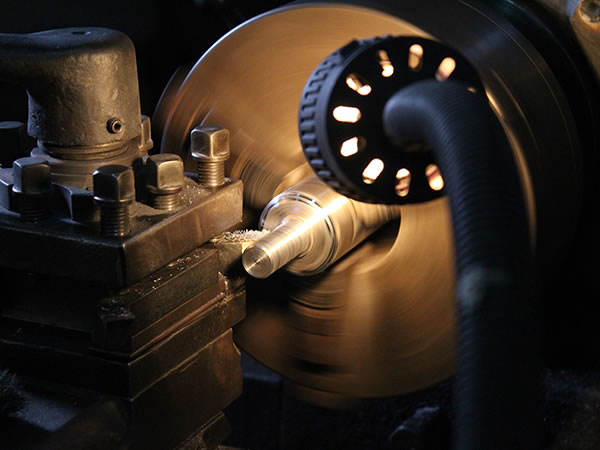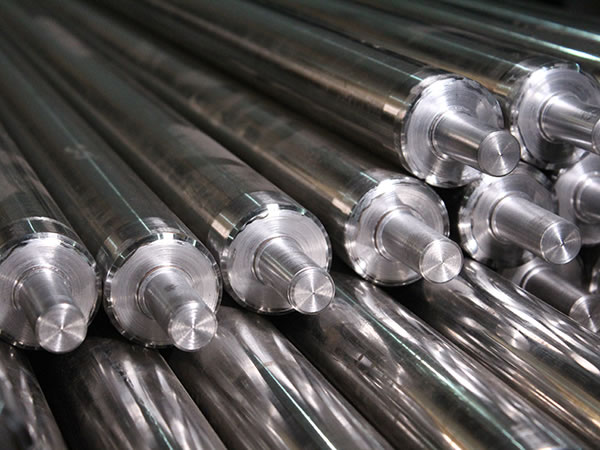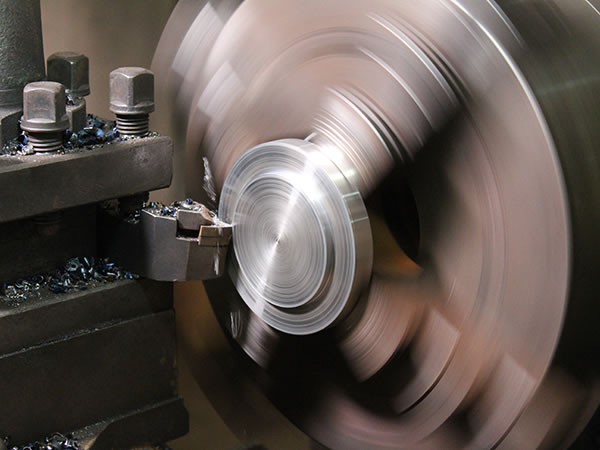 The stainless steel tubes are being processed for our fabric winding machine.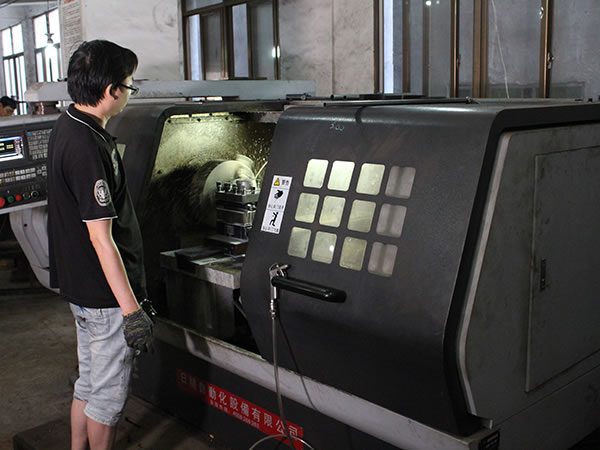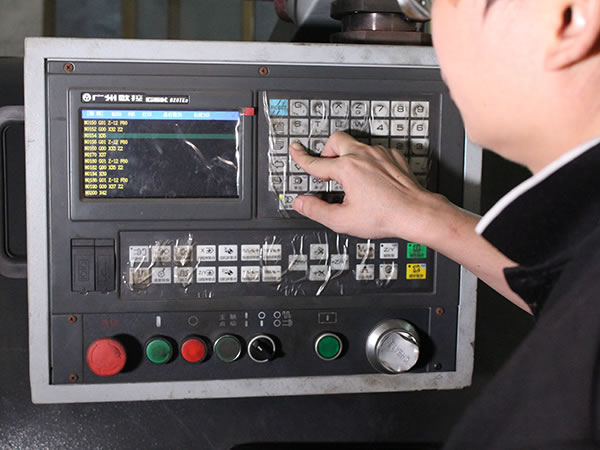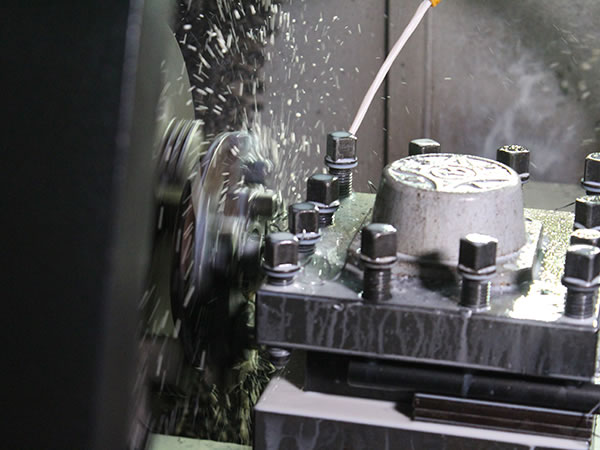 The CNC lathes can meet the precision machining of various materials with an accuracy of 0.01mm.
2. Assembly and Test Run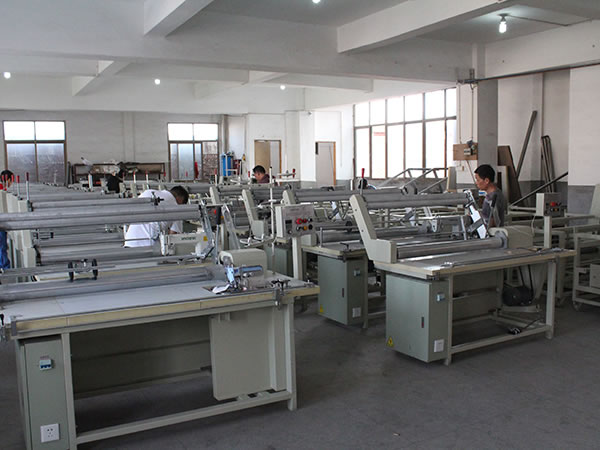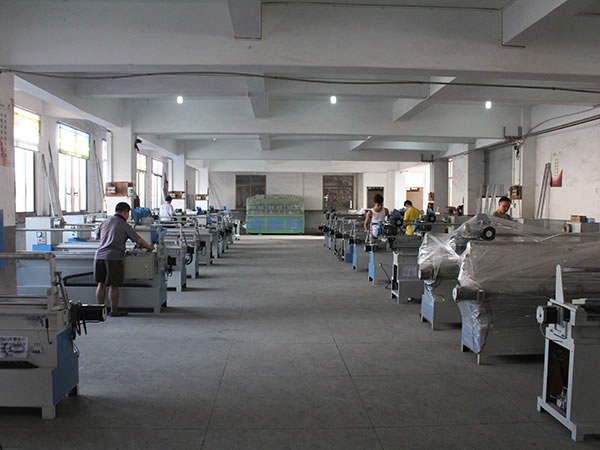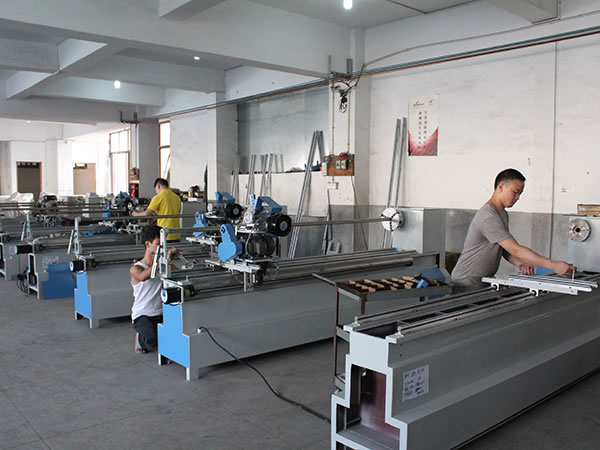 All products are assembled here. We require employees on staff to have at least 10 years of experience in assembly to guarantee product stability and efficiency.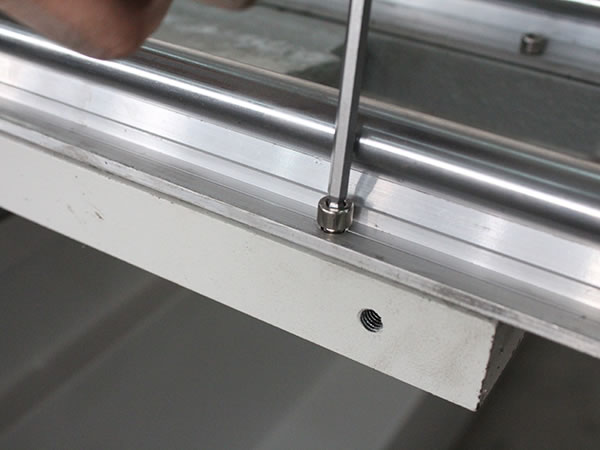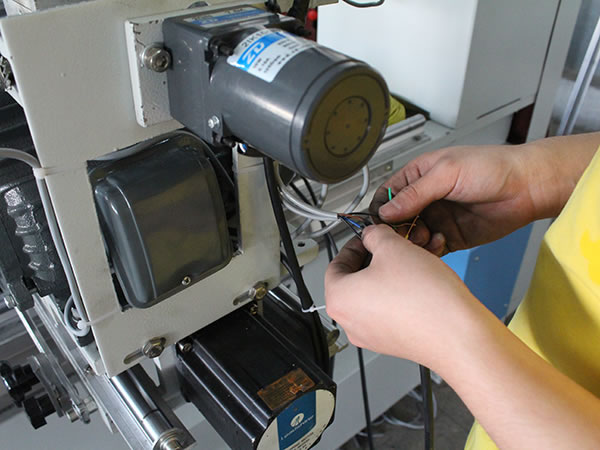 The worker is installing the sliding rail and motor of the roll slitting machine.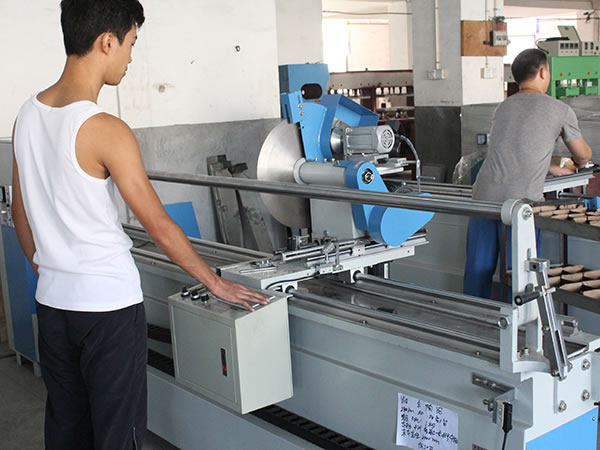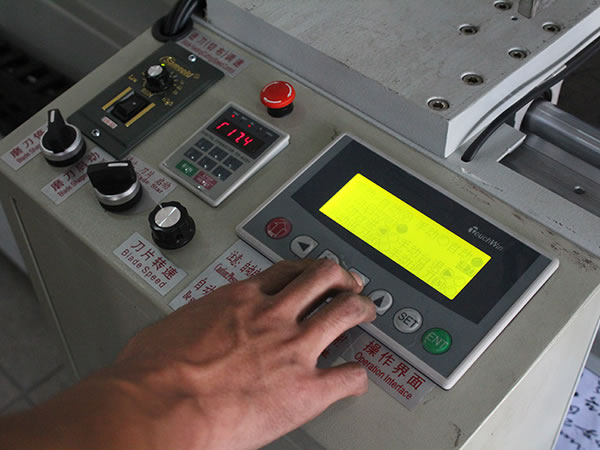 Every roll slitting machine will be tested after the assembly to check that the
functions are normal.
3. Machine Parts Warehouse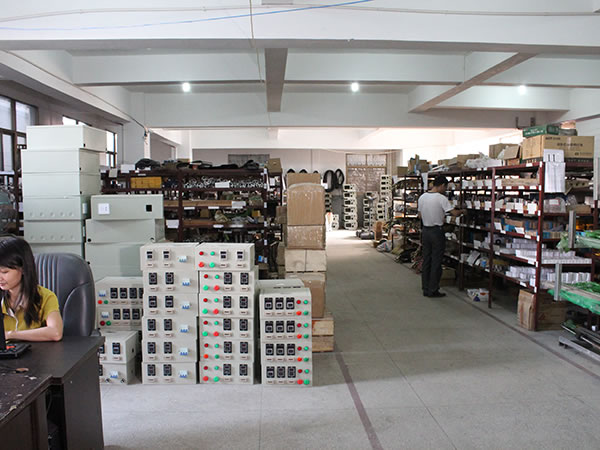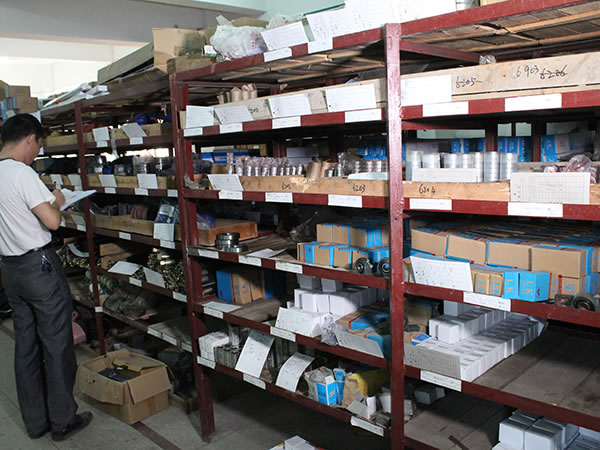 Our machine parts warehouse is filled with various parts. They are placed neatly to meet the efficiency needs of production. We record and make an
inventory of the materials when they enter or exit the warehouse.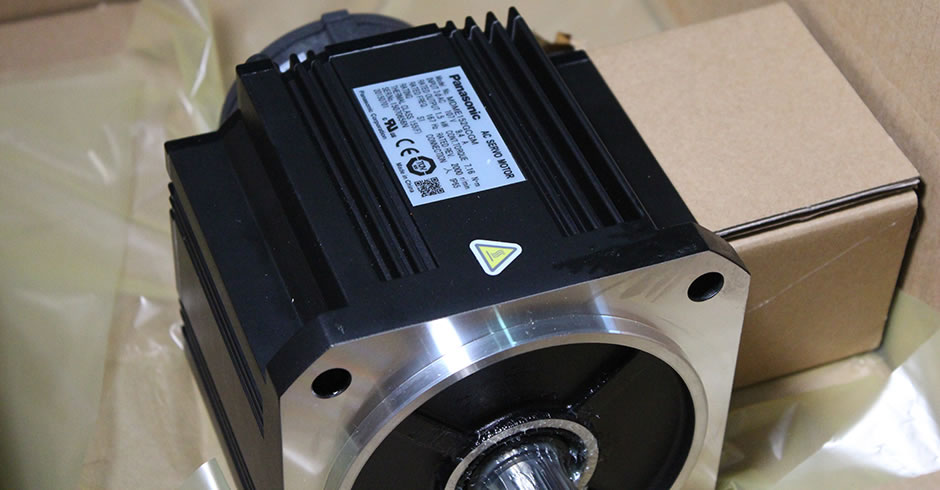 Japanese Panasonic servo motor with high stability.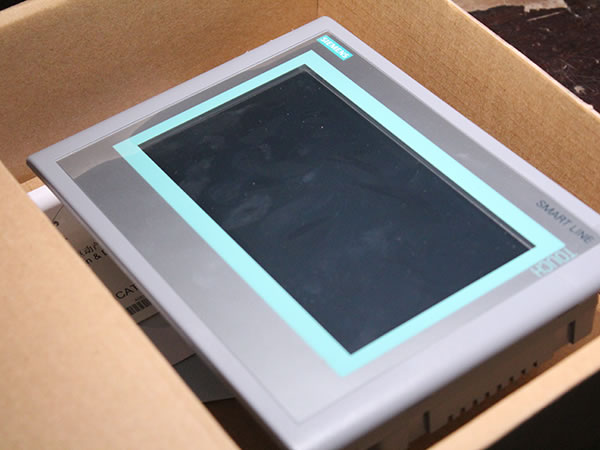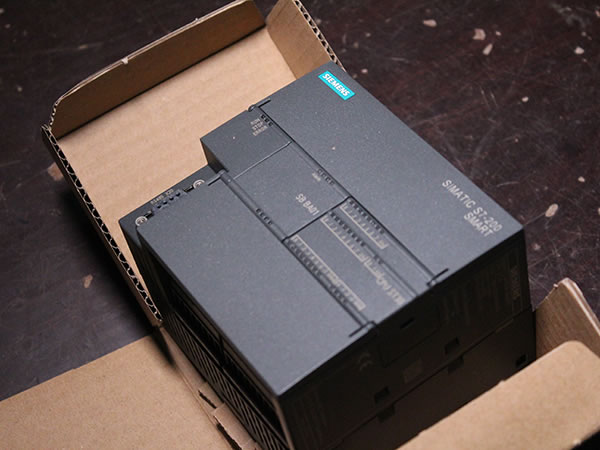 SIEMENS monitor and CPU make the operation more reliable.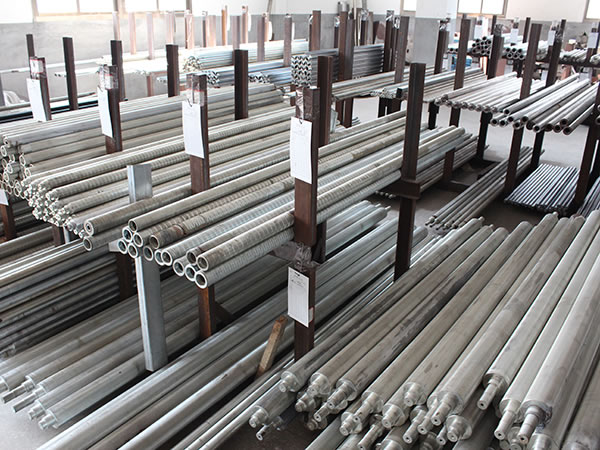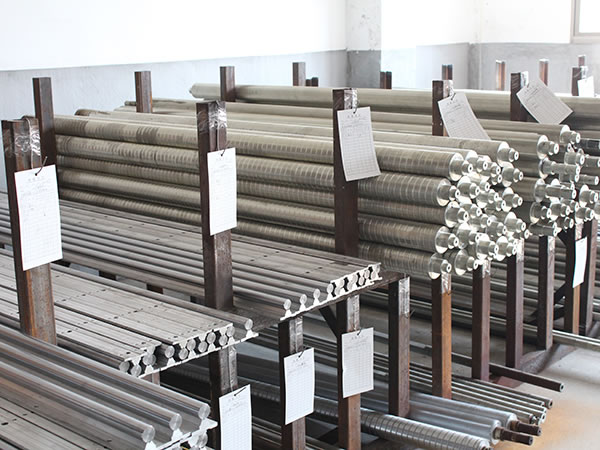 Well processed rails, rollers and screws are prepared for production and assembly.
4. Product Packaging
To avoid damage during transportation, the products are wrapped by film for several circles and fixed with wood plates.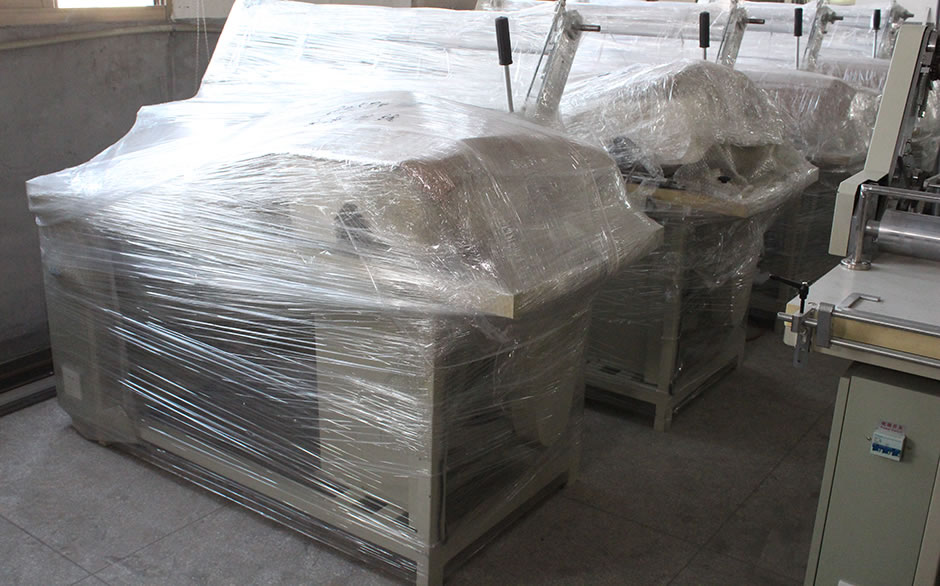 Get the latest price? We'll respond as soon as possible(within 12 hours)