>
>
>
Automatic Leather Folding And Sewing Machine
Automatic Leather Folding And Sewing Machine
Brand :Chaojun
Product origin :Jinjiang,China
Delivery time :7 days after deposit payment
Supply capacity :1000 sets/month
New type of double-folding and splitting sewing machine developed by our company according to the automatic clothes folding machine market demand.
Fabric folding machine and sewing machine is clothes folding machine used in combination with winding machine and slitting and binding machine.
This folding and sewing machine replaces the traditional sewing machine with knife and folds manually fabric folding machine before sewing. greatly improves the work efficiency.
Automatic Leather Folding And Sewing Machine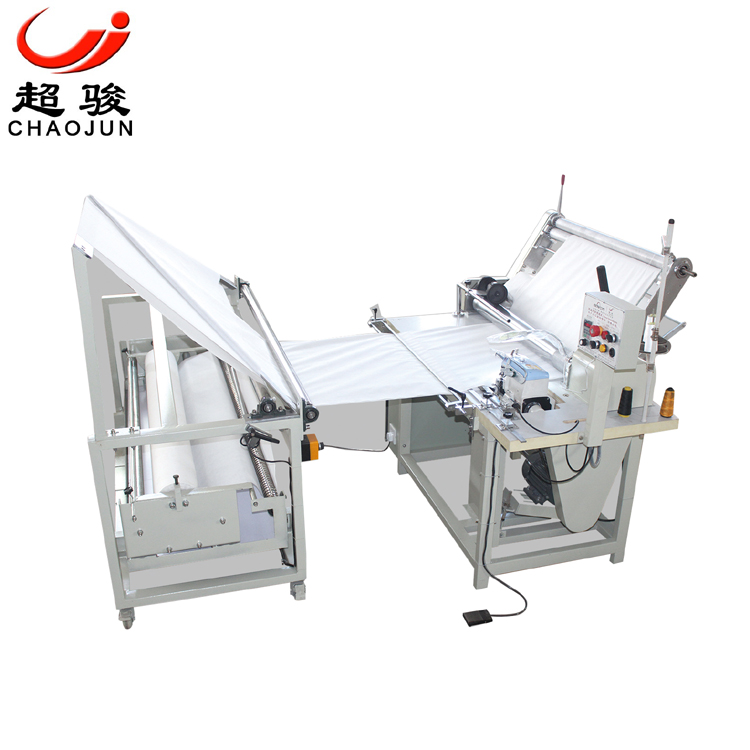 Application:
We have developed this automatic folding and sewing machine to pair with match winding machines and fabric slitting machines. The sewing machine was designed for automatic clothes folding machine high efficiency and high quality output.These paper folding machine units can automatically fold,sew and trim a wide variety of fabrics including foams, leather, paper and many others.
Technical parameters:
clothes folding machine Fabric width: 1.7 m (2.05 m, 2.4 m, 2.6 m, 2.8 m are all optional)
folding machine Voltage: 220/380 optional
fabric folding machine Motor power: 1.5KW
fabric folding machine Sewing speed: 0-480 m/ h
fabric folding machine Electric heating power: 0.2KW
fabric folding machine Heating temperature: 0-300°C
Dimensions: Folding frame: 1.85 m×0.85 m×1.45m
Fabric pulling machine: 1.65 m×1.25 m×1.35 m
Feature:
1. Optional head: high-speed side of the cutter sewing machine, five-thread sewing machine, ultrasonic sewing machine
2. With a wood frame designed to discharge below the fold frame, saving floor space but also put the entire volume or bulk cloth fabric. And the expansion rate and with a side feature, you can expand the width and the fabric edges by folding fabric neatly folded frame will not produce wrinkles.
3. Raab agencies will be folded into the fabric sewing machines, stitching trimming, sewing and pressing equipment by the split, side split ironing the cloth, and then crushed by the pressure roller, roll the fabric pull Raab out, the mercy of aircraft will be put into a Z-shaped fabric folded.
4. A smart thermostat controlling the temperature, the temperature accurately. And is equipped with meters, can measure the length.
5. Sewing and Labrador by the same variable frequency motor drive, variable frequency stepless speed regulation, and speed can meet the requirements of different fabrics, synchronization of high speed sewing cloth up to 480 meters per hour.
6. With a broken automatic stop device, suture break or a good fabric can not automatically shut down.
7. With a fixed width of iron, to ensure that the entire roll width of fabric folded suture line.
8. With automatic feeding device revenue side can be cut down and winding up of bits and pieces.Twill tie of the production process: fold the fabric stitching.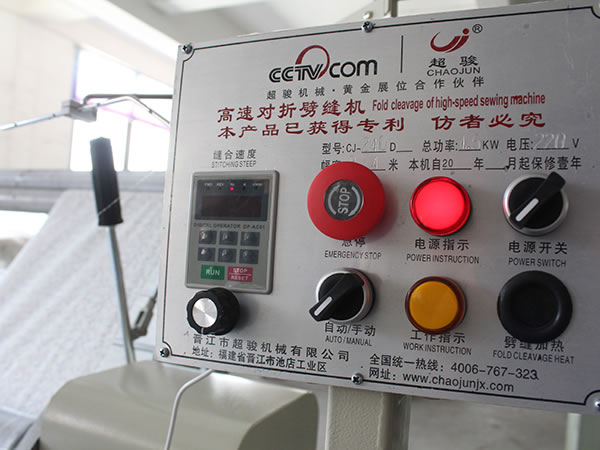 Control Panel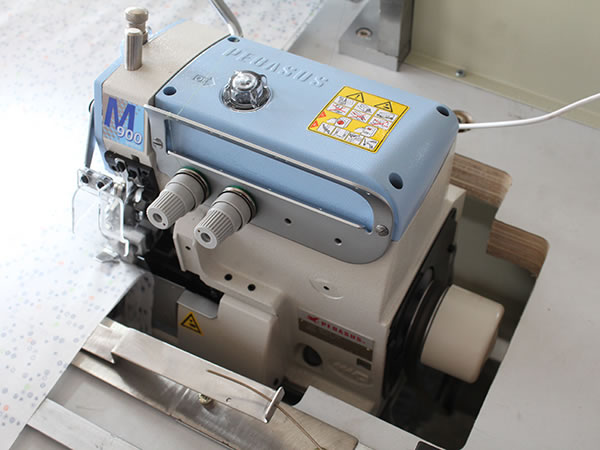 Sewing machine head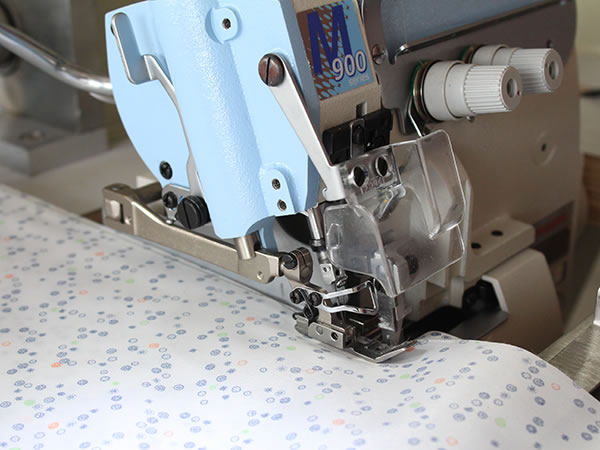 Edge trimming of the sewing machine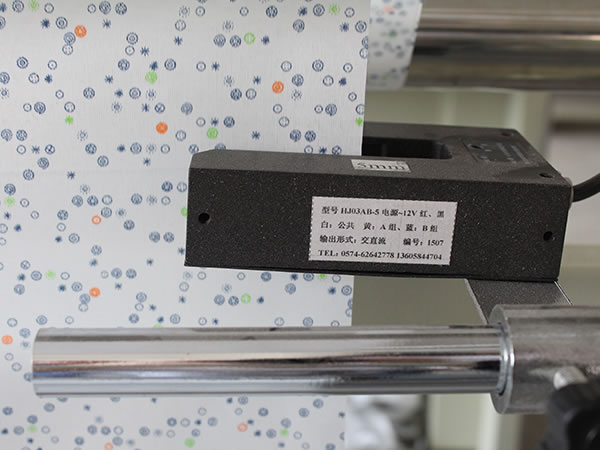 Edge aligning device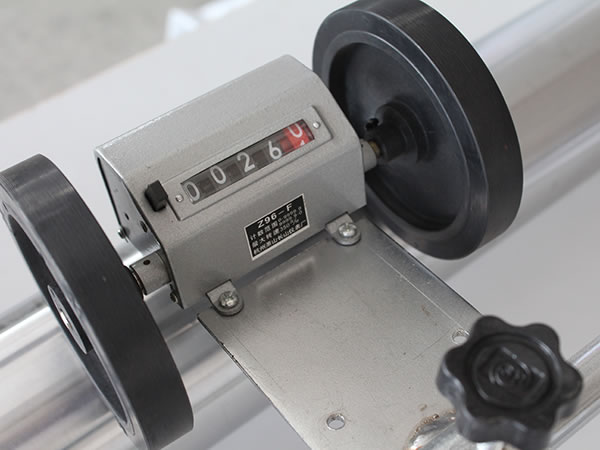 Fabric measureing machine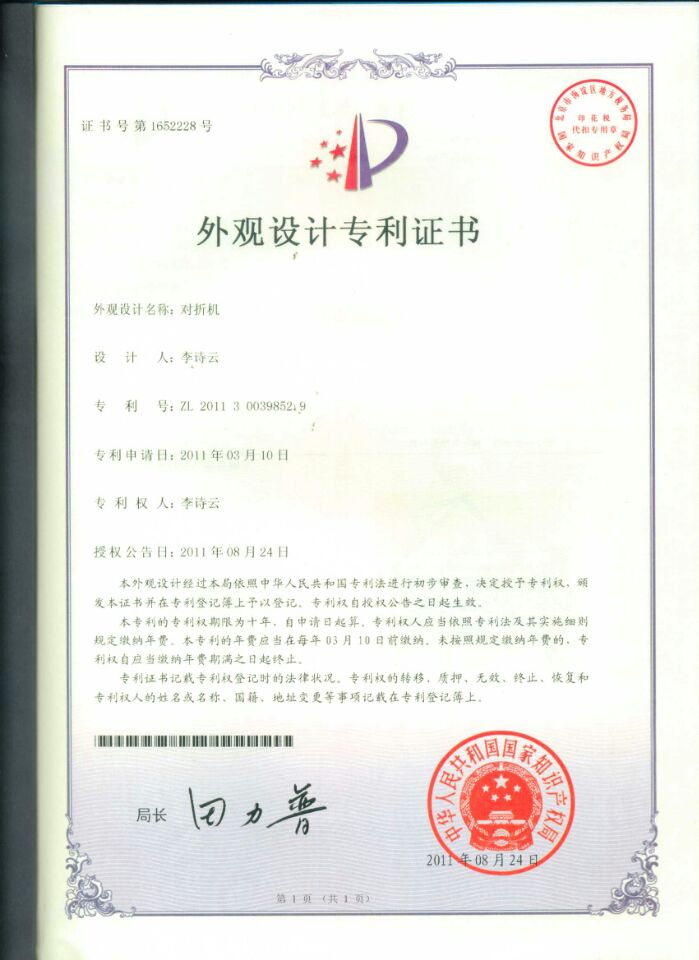 Our own pantent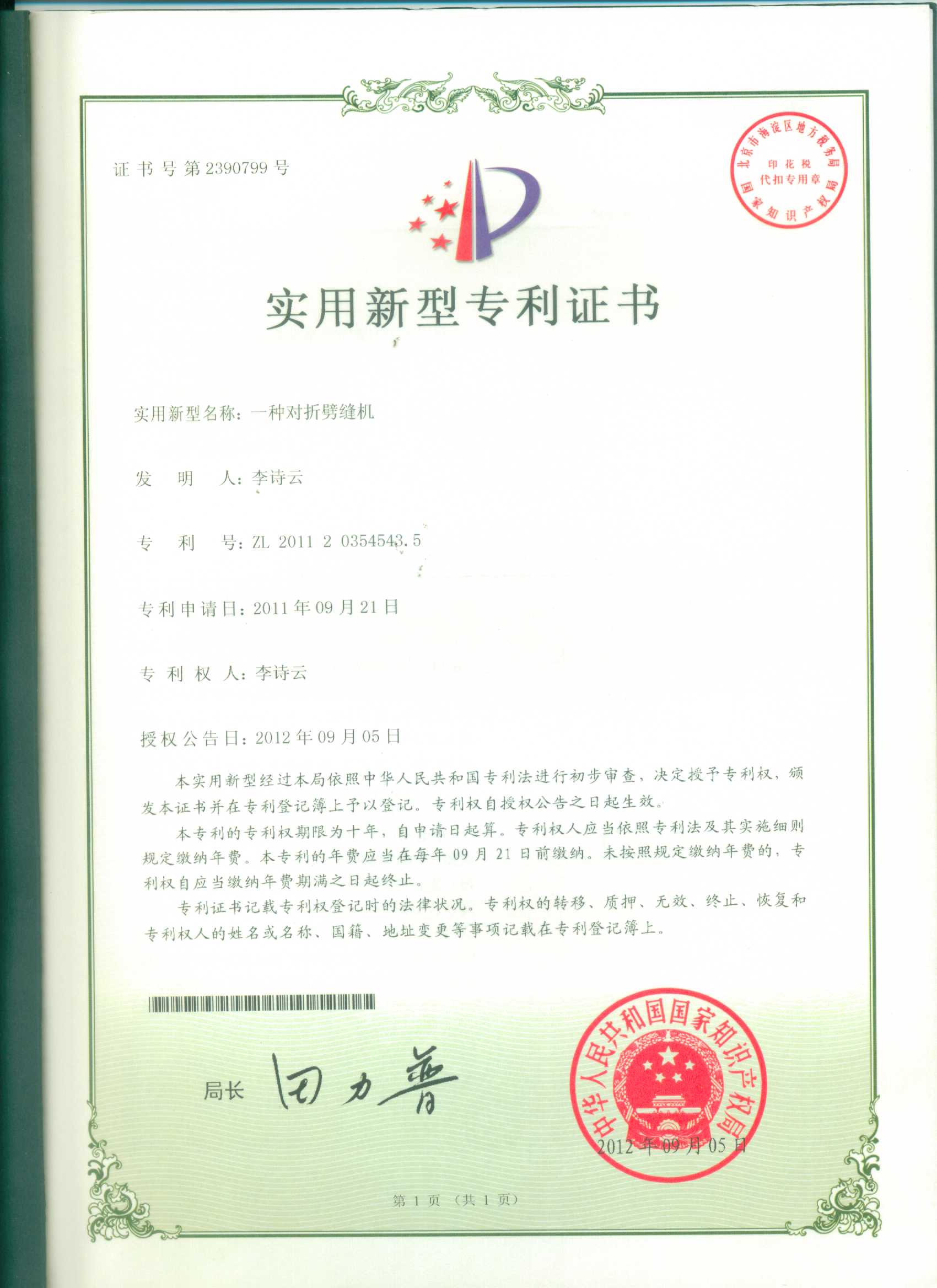 Our own pantent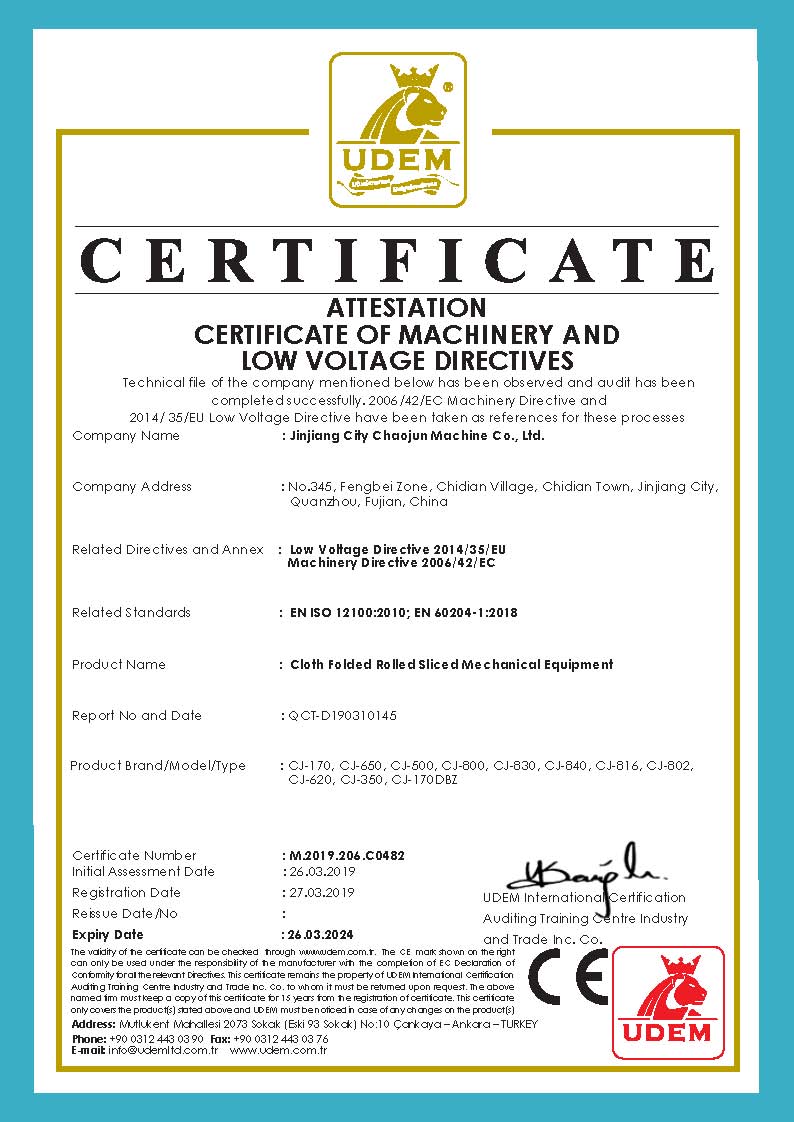 CE marking
Get the latest price? We'll respond as soon as possible(within 12 hours)