>
>
>
Automatic Paper Tube Cutting Machine
Automatic Paper Tube Cutting Machine
Brand :Chaojun
Product origin :Jinjiang,China
Delivery time :7 days after deposit payment
Supply capacity :1000 sets/month
This automatic roll slitting machine cloth cutting machine features double CNC control for automated cutting on fabrics,plastic, paper and other materials.
computerized cloth cutting machine is designed for 45 degree oblique cuts.
You will find textile equipment cloth roll cutting machine such as roll rewinding machine in the production of apparel, bags, shoes and accessories.
Automatic Paper Tube Cutting Machine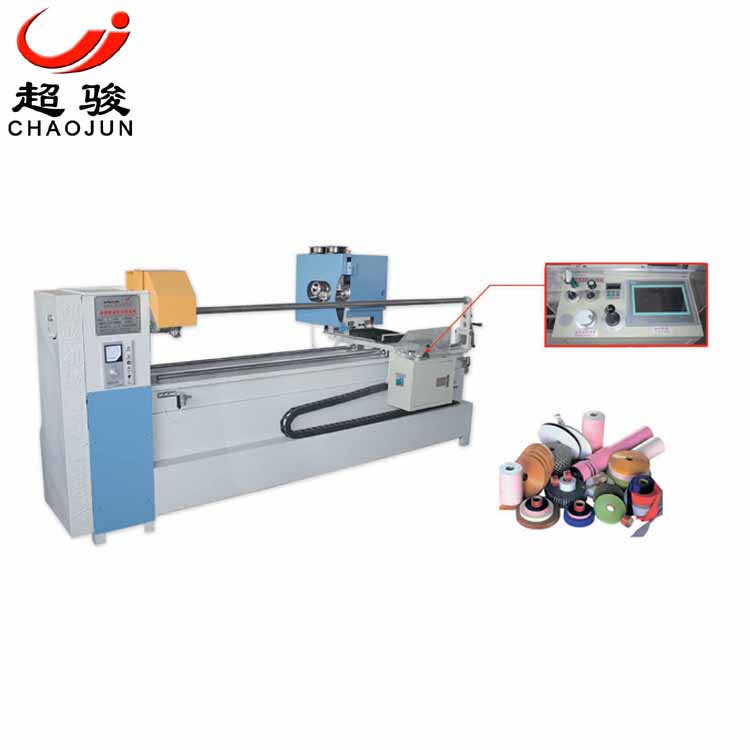 Application:
Flat push automatic cutting machine and the ruled, 45-degree diagonal rolling machine for fabrics, woven fabrics, tents, umbrellas, foam, leather, reflective material, plastic, paper, double sided tape, acetate cloth, reinforced belt, conductive cloth, copper and other materials of various width straight, straight bar and 45 ° oblique cut of the cloth and roll apparel, bags, shoes, clothing accessories, reflective material factory, tent factory, umbrella factory, electronics factory and other industries the ideal choice.

Technical parameters:
fabric roll cutting machine Fabric width: 1.7 m (another 2.05 meters, 2.4 meters optional)
ultrasonic fabric cutting machine Fabric speed :0-800 (rev / min)
fabric layer cutting machine Cloth Diameter: 300 mm, 400 mm、500 mm can also be customized
cloth cutter fabric cutting machine round Fabric shaft diameter: 37 mm
round knife cloth cutting machine Fabric Motor power: 0.75
fabric cutting machine Kilowatts Blade motor power: 1.5 kw
roll fabric cutting machine Cutting width: 2 mm Voltage: 380V/220V
cutting machine fabric Optional Dimensions: 2.8 m x1.5 m x0.85 m

Feature:
1. Circular knife spindle, and use the CVT system, do the level of variable speed and reversing switch.
2. Platen displacement and retreat around the knife are made of imported high-precision stepper PLC control system and imported cutting width and cutting and knife sharpening system, advance and retreat, with the import of precision ball screw and slide the shift, the high life, easy to wear , so that the width of the cutting accuracy of 0.1mm, the narrowest cutting width of 2mm, cutting parallel to the fast feed advance speed with stepless speed, can be sub-control paper tube is easy to cut, to cut out high-precision high-quality fast products.
3. automatic paper tube cutting machine The use of computer touch-screen interface, all operations, only one screen, you can also set the width and cut the number of six kinds, and show the actual cutting times, and with manual / automatic conversion and sharpening manual / automatic conversion.
4. The manual functions, paper tube core cutting machine the rocker has a cross handle, operate more humane! More convenient, moving faster, moving at the same time, you can move on the touch screen display width, to be more precise.
5. Automatic two-sided sharpening system with numerical control, computer control wheel, automatic advance and retreat, and automatic positioning according to blade size, frequency and timing of sharpening can be set to automatically start the rotation, auto-stop, using the diamond grinding wheel, durable, easy to heat, high finish after grinding blades, grinding wheels of life ten times the ordinary Baiyu Gang, without disassembling the blades, you can knife. Long-term sharp blade, to achieve the best cutting quality, along with automatic cleaning devices to keep track of cloth and clean.
6. Using fast discharge design, in one step. paper tube cutting machine used Cutting only on the material to complete an action.
7. Each individual circuit control system, paper tube cutting machine each line has done a label, diagnostic maintenance quick and easy, not easy to fail.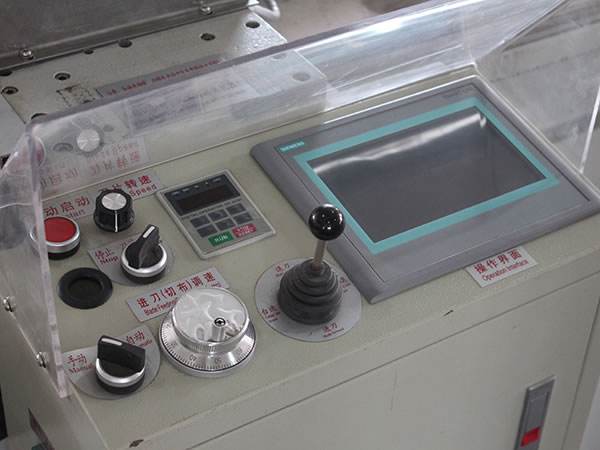 Control Panel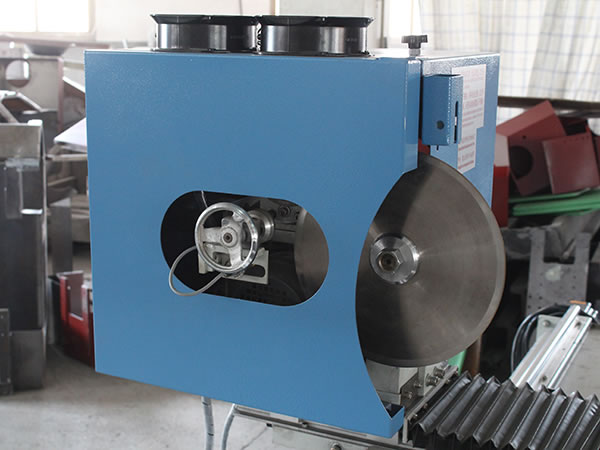 Blade and blade grinder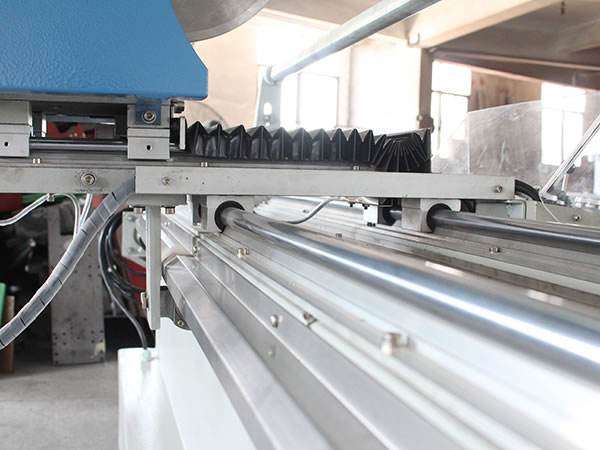 Sliding rail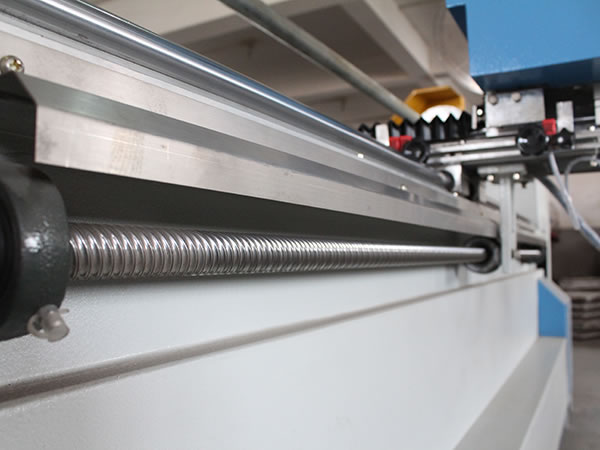 Ball screw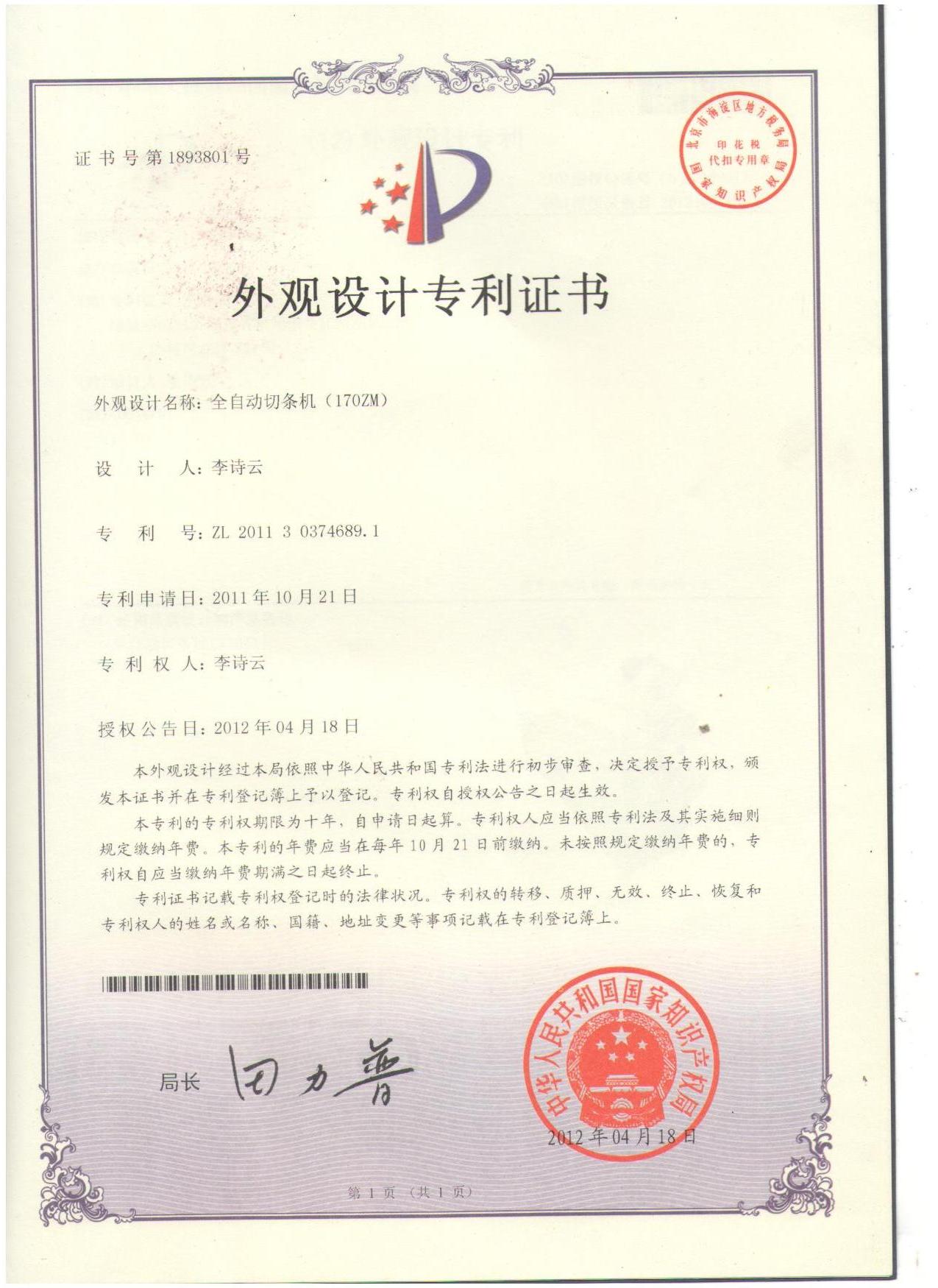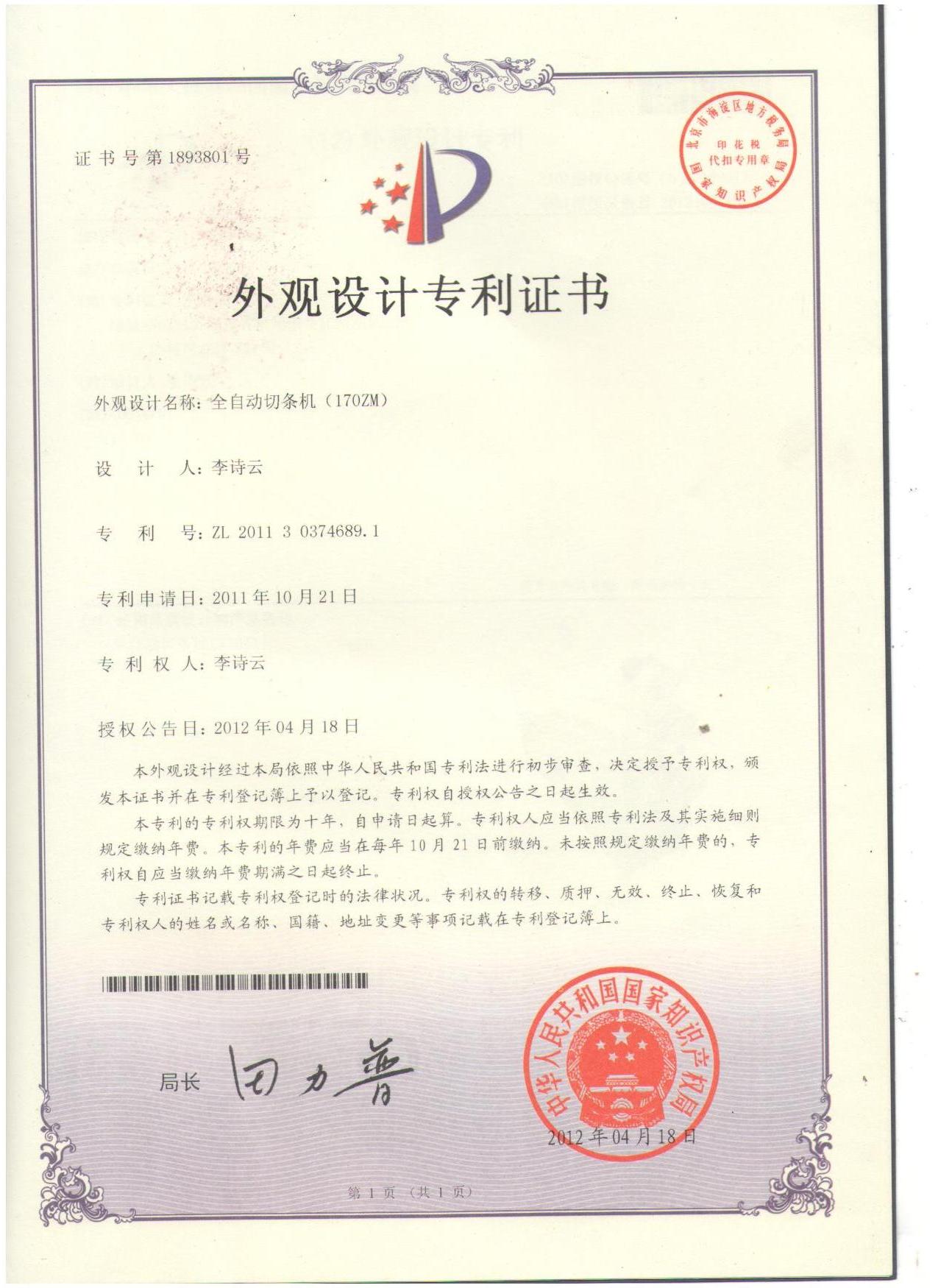 Our patents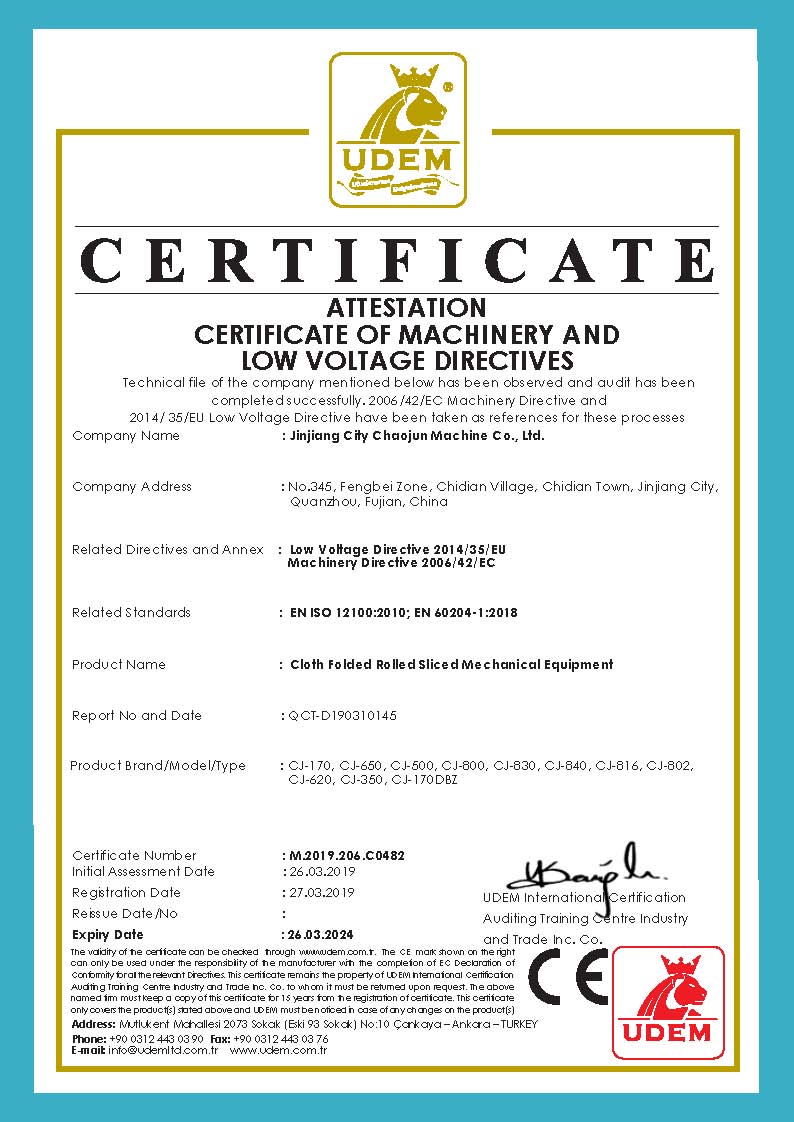 CE marking
Get the latest price? We'll respond as soon as possible(within 12 hours)