>
>
>
Strap Folding Machine
Strap Folding Machine
Brand :Chaojun
Product origin :Jinjiang,China
Delivery time :7 days after deposit payment
Supply capacity :1000 sets/month
The pet strap folding machine is suitable for the production of shoes, hats, bags, clothing, leather products and a variety of other goods.
The strap edge folder can be configured with various molds for different applications.
Strap Folding Machine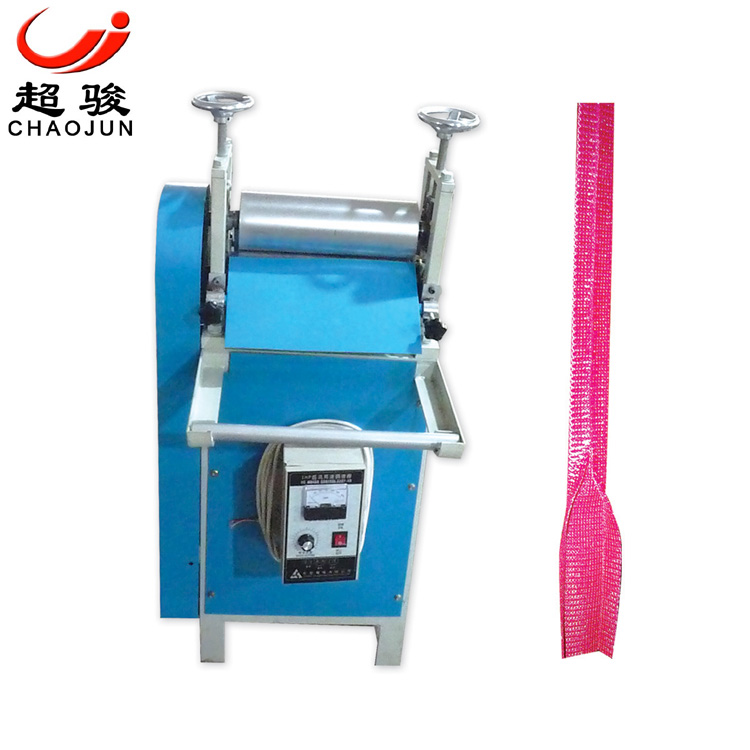 ChaoJun Machinery relies on advanced production technology and equipment as well as strict production management system, international safety standards, some products have been certified by CE, and products are exported to overseas countries and regions all over the world, such as Russia, Brazil, Taiwan, Israel, Pakistan, Australia, Colombia, Egypt, Iran, India, Vietnam, Bangladesh and so on.
ChaoJun Machinery upholds the core values of "customer-centered, professional research and development, promoting technological innovation, and devoting itself to serving the country through industry". With the strategic goal of "Super Jun" brand globalization, Super Jun Machinery becomes the preferred brand for overseas customers step by step by relying on the strategic concept of creating long-term value for customers and then achieving customers'development.
Product Application
The strap folding machine is suitable for the production of shoes, hats, bags, clothing, leather products and a variety of other goods. The strap edge folder can be configured with various molds for different applications.

pet strap making machine Technical parameters:


plastic strap making machine Voltage: 220V
strap making machine Pumping of the roller: diameter 100 mm x width 300 mm
slipper strap making machine DC drive motor: 0.75K kW
pp strap making machine Dimensions: 0.8m x 0.5m x 0.9m
Roll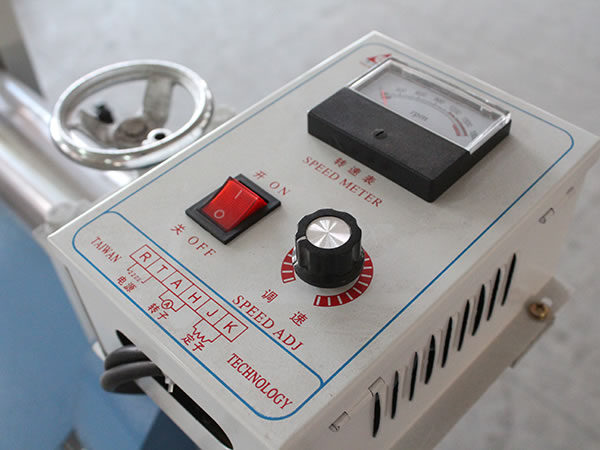 Speed controller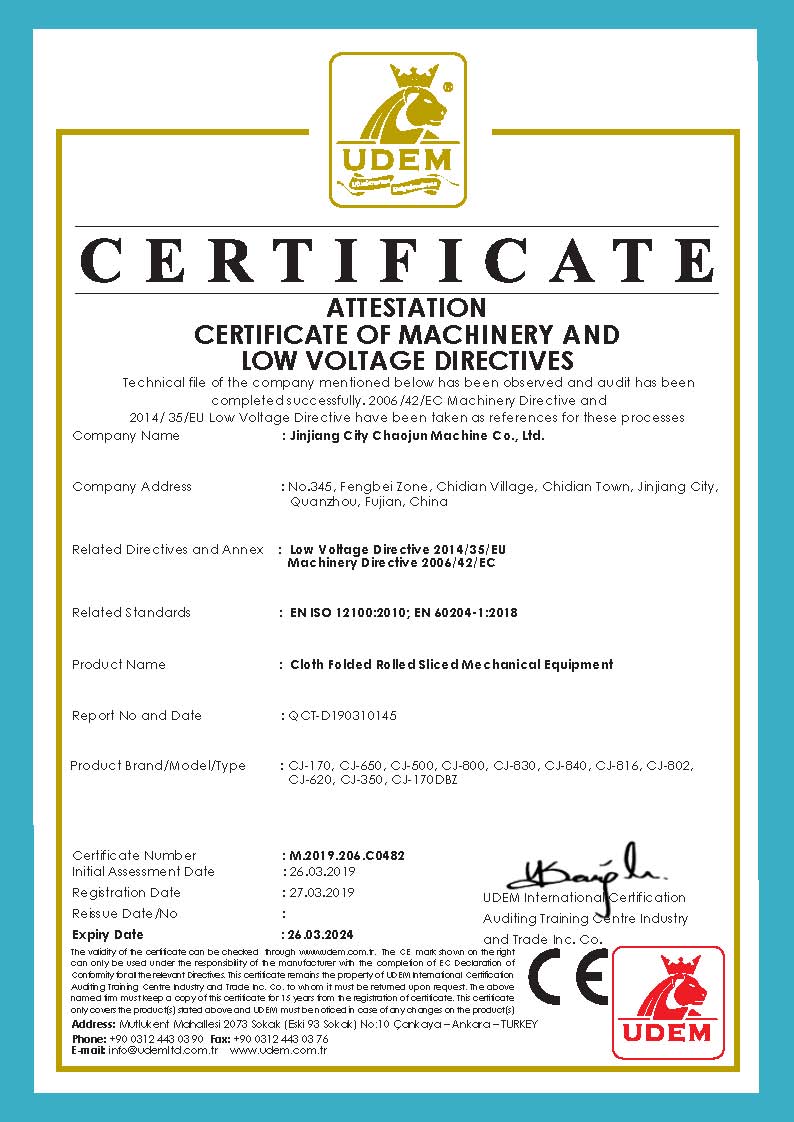 CE marking
Get the latest price? We'll respond as soon as possible(within 12 hours)